We are a global real estate investment manager and developer
Clear Sky Capital is a privately owned real estate investment management and development company, fully integrated across three operating platforms that are defensive and needs-based in nature—Multifamily, Self Storage, and Manufactured Housing Parks.
We are actively investing throughout the United States and the United Kingdom. Blending entrepreneurial ethos and institutional discipline, Clear Sky Capital invests on behalf of private and institutional limited partners.
A proven track record of achieving results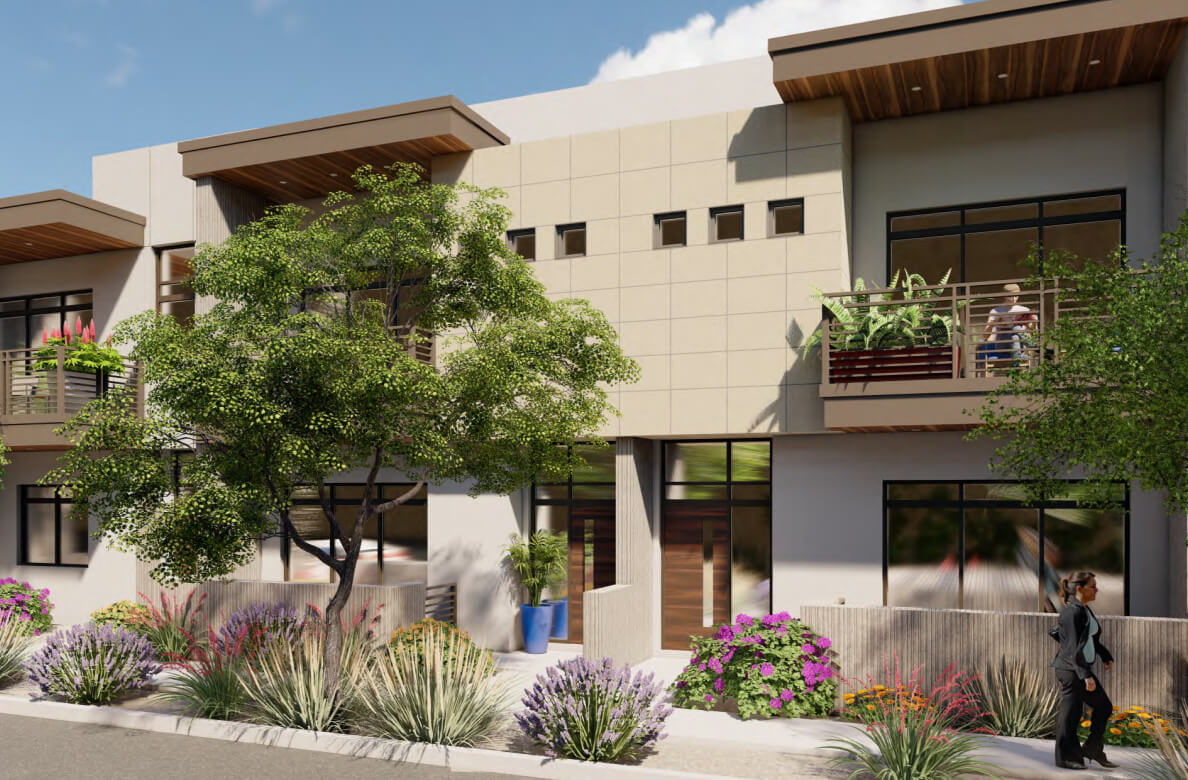 As the original investment strategy of the company, Clear Sky remains committed to the acquisition and development of high-quality multifamily properties throughout the United States and the United Kingdom. We seek investments located in under-served markets demonstrating demographic stability and economic growth that can drive value not only to our investors but also to our residents.  
Similar to our Multifamily platform, our Self Storage platform both acquires and develops properties with a vertically integrated team. With on-the-ground presence in both the United States and the United Kingdom, our self storage platform seeks to acquire or develop projects in urban infill locations with high barriers to entry and healthy supply/demand characteristics.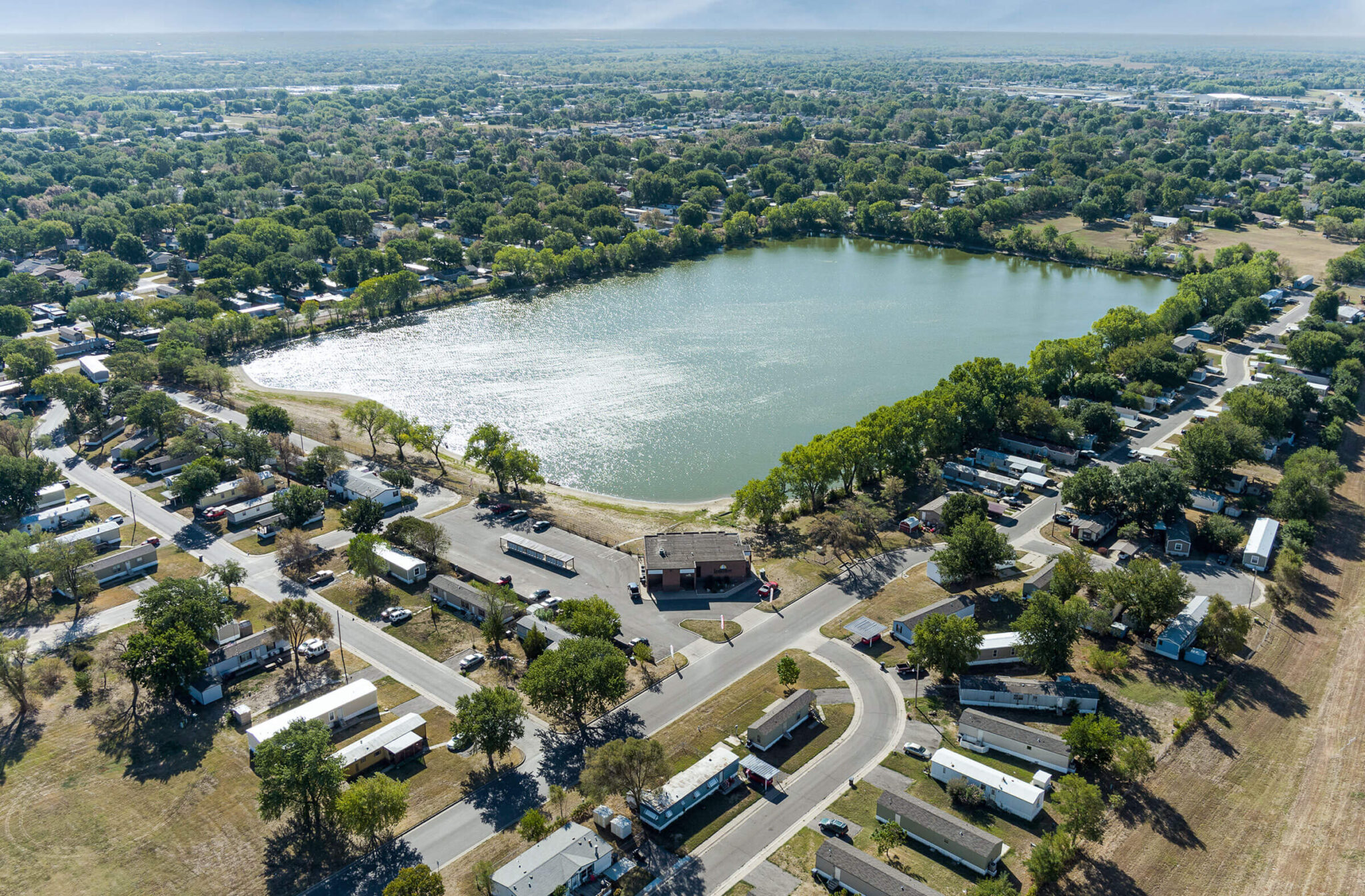 Due to manufactured housing parks providing a good solution for the ongoing affordable housing shortage and it's demonstrated track record of performance through recessionary environments, we are actively investing in manufactured housing assets throughout the United States.
4300 East Camelback Road
Suite 450
Phoenix, AZ 85018
London Office
Opening Fall 2023
Talented and committed— working together as one team.
Our cohesive team brings over 277 years of real estate experience. We specialize in acquisition and disposition, asset and fund management, joint ventures and partnerships,
property operations and oversight, capital markets and structured finance, development and construction, leasing and marketing, investment strategy and research, and international accounting, reporting, and tax.